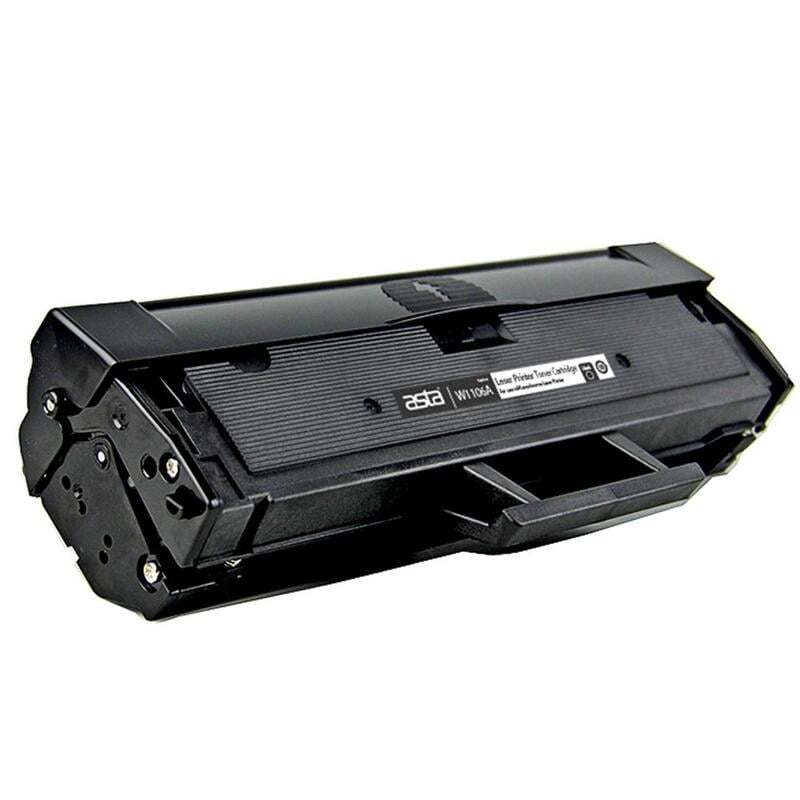 HP 106A Compatible Toner Cartridge (W1106A)
Tags
HP,
W1106A,
106A,
HP 106A,
Compatible,
106A Compatible,
HP 106A Compatible
HP 106A Compatible Toner Cartridge (W1106A)
The HP 106A Black Toner has a Print Yield of approximately 1000 pages at 5% coverage.
Please note: This toner will work in printers manufacured before September 2020 only. Please check the manufacure date on the back of your printer to confirm. We will update you once updated generic chips become available for the new HP printer firmware. Please do not update your printer firmware as this will block current generic HP 106A toner chips available.
Please use Original HP 106A toners if your printer has been manufactured in September 2020 or later.
Compatible replacement for