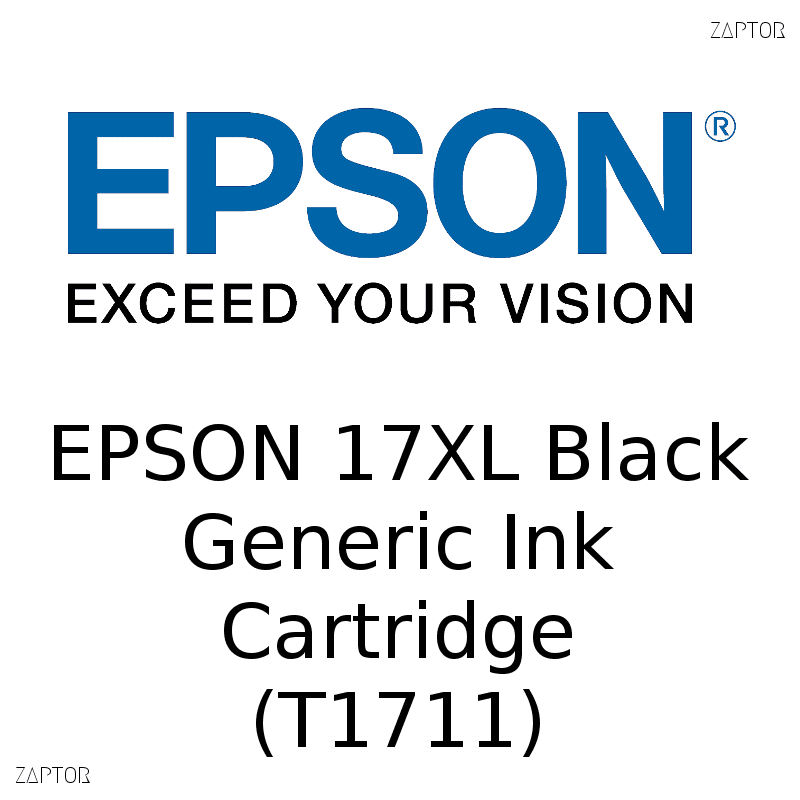 Epson Poppy 17XL Black Generic Ink Cartridge (T1711)
Tags
Black,
Ink,
Cartridge,
Epson,
Generic,
Poppy,
17XL,
T1711
Epson 17XL Black Generic Ink Cartridge (T1711)
Print professional looking prints with our generic range of cartridges.
All Generic cartridges are made to the highest standard and use a compatible ink for each individual printer.
All generic cartridges are made to the same specifications and offer the same number of prints per cartridge as the original manufacturers cartridges.
Compatible with:
Epson Expression XP-103
Epson Expression XP-203
Epson Expression XP-207
Epson Expression XP-303
Epson Expression XP-306
Epson Expression XP-33
Epson Expression XP-403
Epson Expression XP-406
Money Back Guarantee
What does this mean for you? The product is guaranteed to work, if not we will either
Replace the faulty cartridge or
Refund you for the faulty cartridge